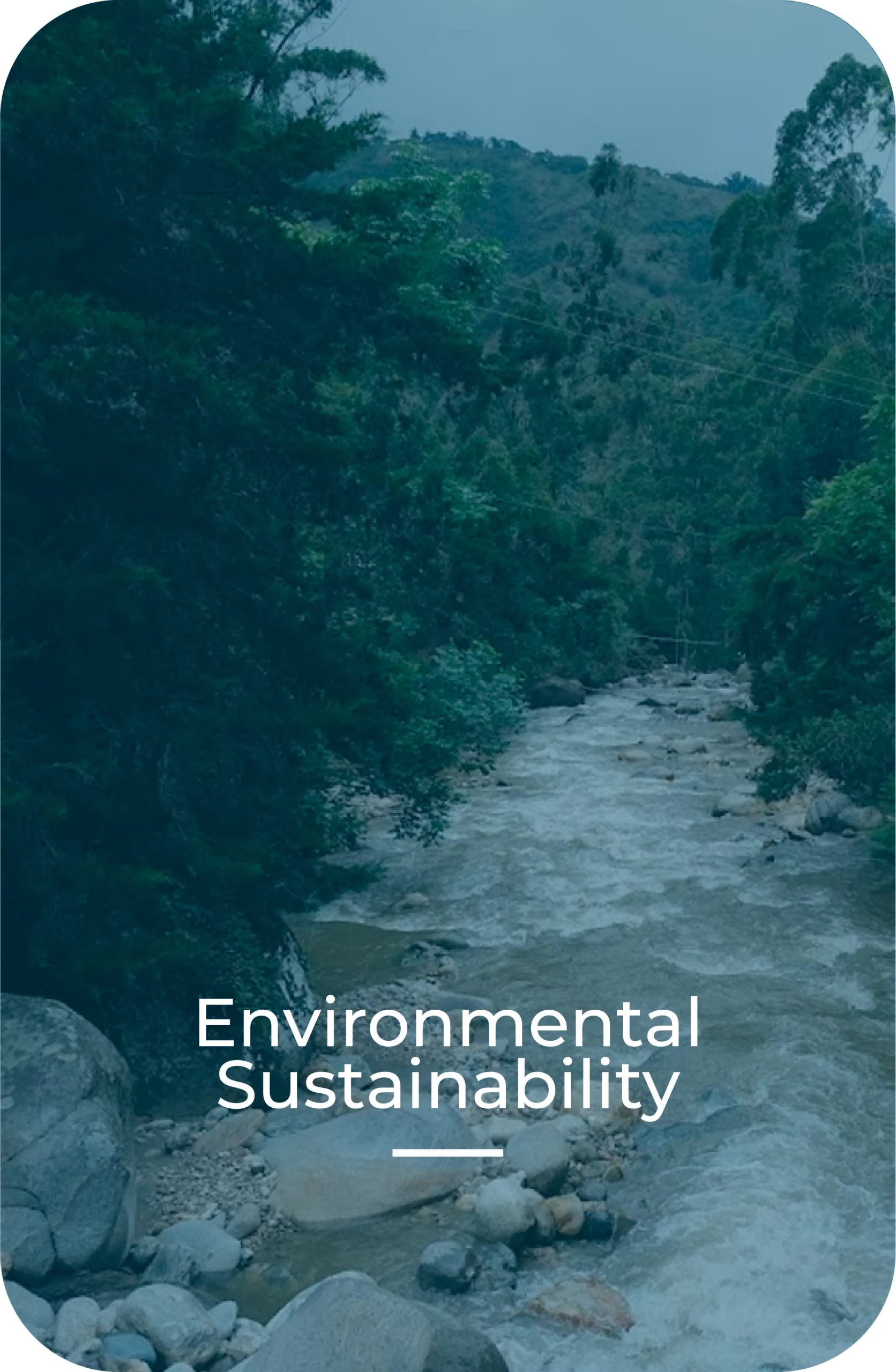 Water is our guiding principle
The Soto Norte Project is designed around water conservation. Water is our guiding principle, which is why every technical and socio-environmental decision that underlies this project has water as its guide and inspiration.
We proactively conserve nature starting today
We are an environmental protection agent in Soto Norte despite not having mined a single gram of gold. Our environmental policy is already operating to work for nature starting today and until 20 years after the closure of the project.
We create a new model of environmental compensation that starts before any type of mining activity
First, we recover the areas affected by man in the past and then we mine. Under this model, we have initiated a reforestation plan in which we have already planted 86,000 trees.
We are the most water-savvy company in the region
Knowing the territory helps us take care of it and that is why we have 60 monitoring points for the water quality of Soto Norte.
We support the small miners in the healing of the territory We provide technical
support to the small miners of Soto Norte, so that they can enhance their processes, improve their mining practices and protect the water resources of the region. With our partner Calimineros, and in agreement with Pure Earth NGO, we installed the first plant for the decontamination of old mining waste that put the waters of the Surata River at risk. 
We lead the great Santander Water Pact (PAS)
A project in partnership with the ANDI National Water Center, The Nature Conservancy (TNC), EAN University and the Soto Norte Development Council, which works on comprehensive solutions for water conservation in the Department, with special emphasis on the Surata River.
Phone
607 697 1200
Directorate
Transversal Oriental N° 90-102
Torre Empresarial Cacique Piso 11 
Cod. postal: 680003
Bucaramanga, Santander (Colombia)